Treatment
Couples massage
A sensual couple massage is a unique experience. Whether as a couple, girlfriends or friends, man or woman – enjoy the soothing and relaxing effect of this Far Eastern form of massage. The couple massage is a variation or extension of the classic Thai massage, which was developed especially for couples. The focus is on the shared experience. Many couples are often separated in everyday life. The common experiences and joys become less and less and there is hardly any time to experience and enjoy things in unison. Especially for couples there is the danger of losing the mutual closeness. Our Couples Thai Massage – is a wonderful way to get closer again. And very important: to relax together and experience something beautiful. A couple massage creates special moments of happiness and well-being.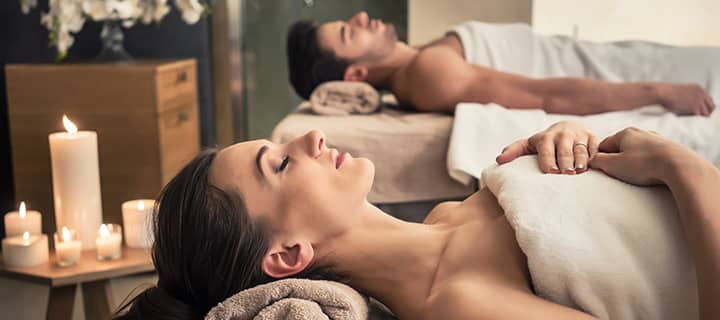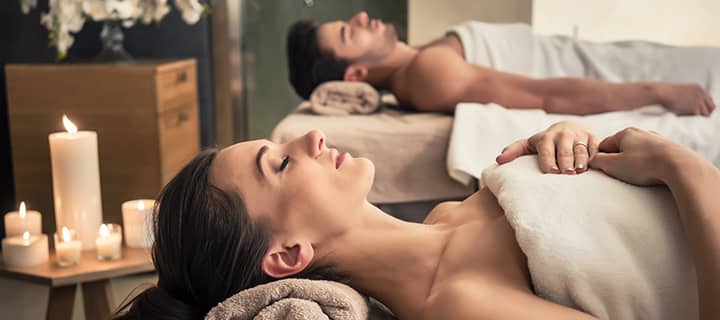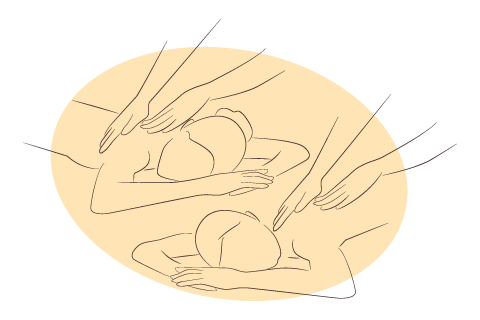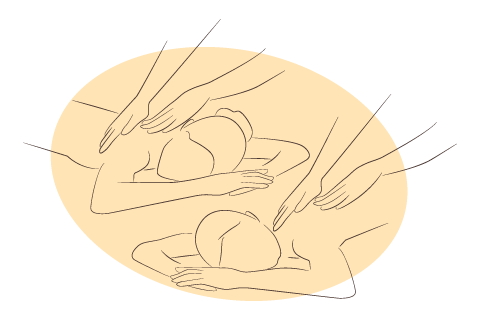 Advantages of couple massage:
Couple massages can be synchronous, but also different
The simultaneous massage in the same room creates connection and closeness
A couple massage has a mind-expanding and stabilizing effect on the relationship
Both partners may remain passive and can enjoy
Couple massages provide holistic relaxation and recreation
The couple massage as Quality Time
Treat yourself and your partner to a communal and relaxing time out from the stress of everyday life.
A couple massage is the perfect gift for a birthday, Christmas or a joint memorial day. A massage for two is a wonderful experience. Gift vouchers are available on request here in the studio.
A couple massage connects and provides special moments of togetherness and harmony. For special occasions, if they inform us in advance, we also offer a small surprise on the house.
Our experienced and well-trained masseuses will make sure that you can each concentrate on their massage and let go completely – and still never lose sight of yourself.
Thai couple massage consists of numerous stretches, extensions and entanglements to include all areas of the body. Based on the Ayurvedic massage technique, sometimes with gentle, then again with stronger pressure along the energy lines is massaged, pressed and stretched.
The targeted stimulation of the energy points leads to a deep and beneficial relaxation of the complete body.
With skillful grips and movements, our masseuses provide an all-around positive body sensation. Muscle tension and blockages are released. The skin, the body's own metabolism and the entire circulation are thus activated and vitalized. And you experience all this in pairs! This intensifies the effect even more. In addition, you will find yourself in our massage studio in a pleasant and beautiful ambience.
Beguiling scents, sophisticated lighting effects and the right music do their part to ensure that you experience a wonderful and relaxing experience as a couple. It is best to enjoy this intense time for two at regular intervals.
Did you know that with us every eleventh massage is free? Bonus cards are available upon request here in the studio.
Visit us in our centrally located massage studio between the subway stations Bismarckstraße and Sophie-Charlotte-Platz. You can expect not only fair prices, but also a flawless and clean ambience.
Of course, we also have a carefully developed hygiene concept.
See for yourself and visit us anytime! Couples massages must be scheduled in advance.
Treatment couple massage
Prices
Massage

| | |
| --- | --- |
| 30 Minutes | 70,- € |
| 60 Minutes | 100,- € |
| 90 Minutes | 150,- € |
| 120 Minutes | 200,- € |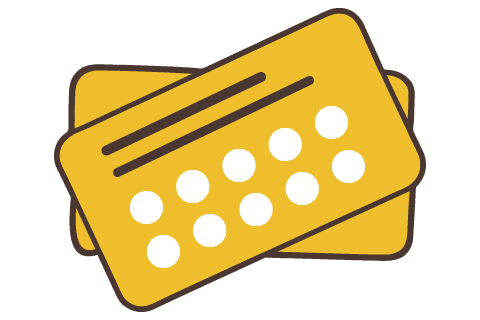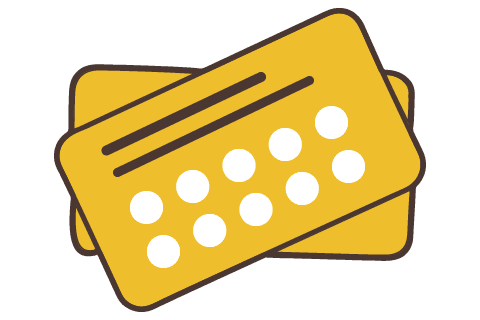 Bonus card
Upon request, you will receive our bonus card at the reception.
With 10 treatments a 60 minutes, 1x free massage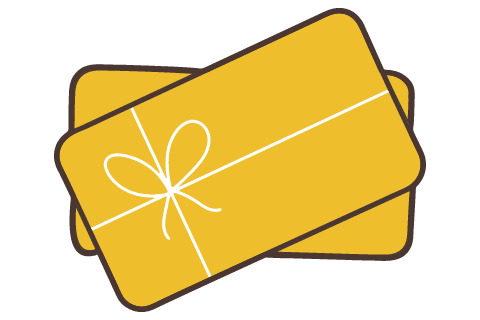 Vouchers
Why not also give the gift of well-being and relaxation…!
Massage vouchers are available at the reception.
Massage parlor
Massage studio Berlin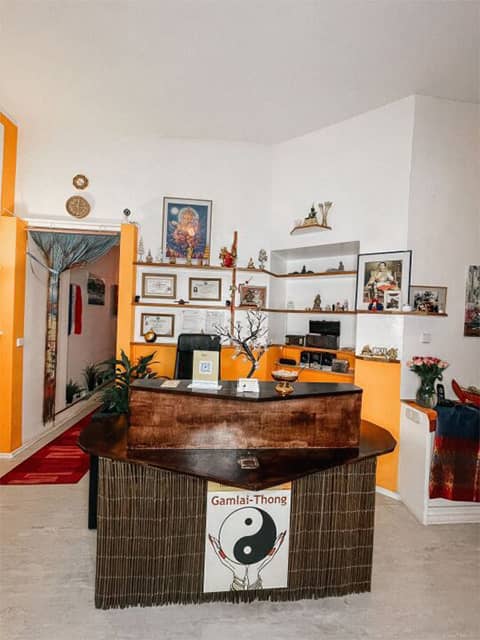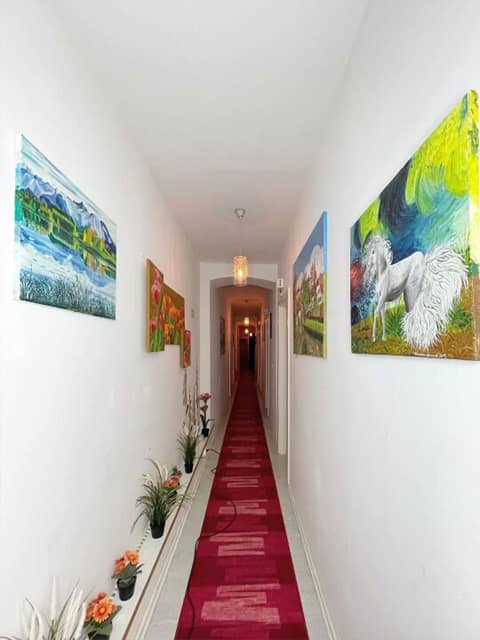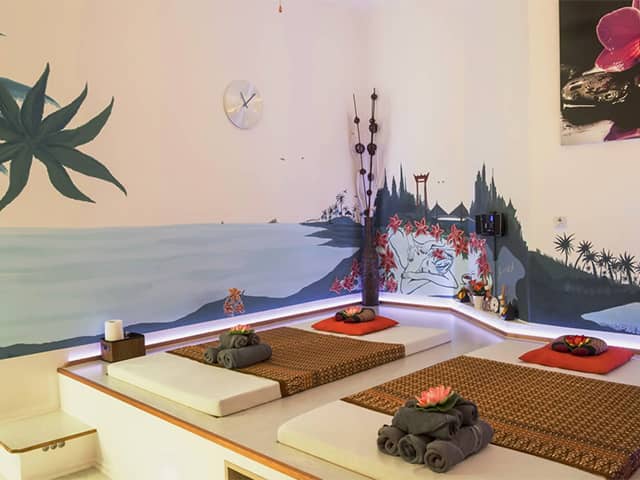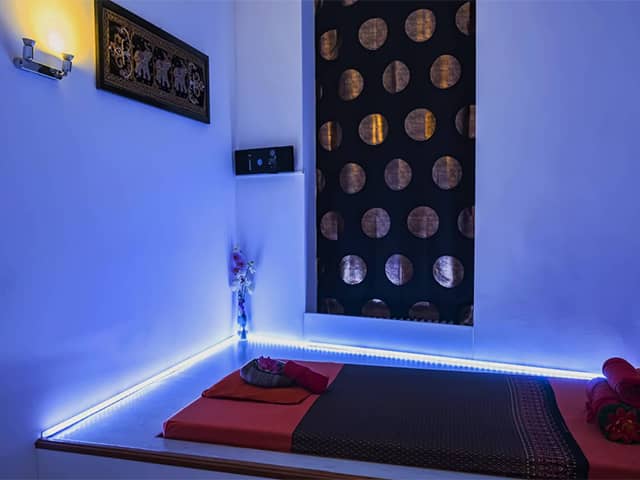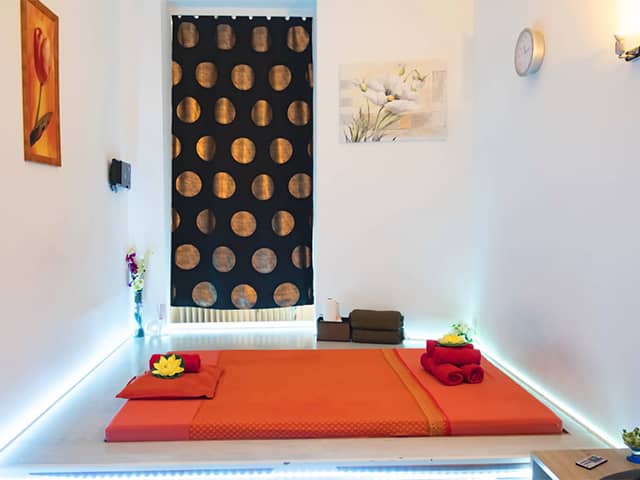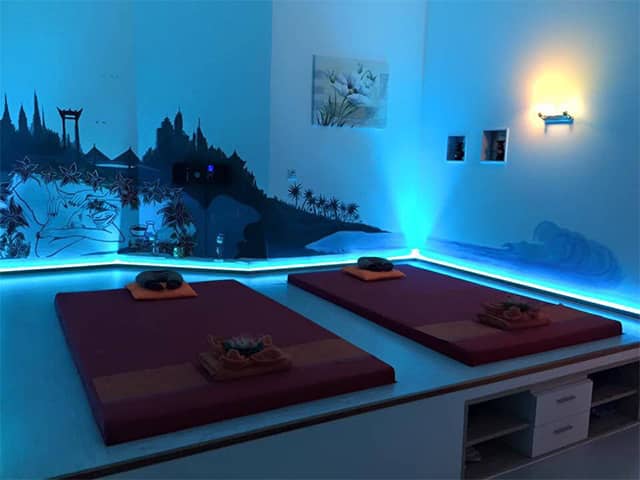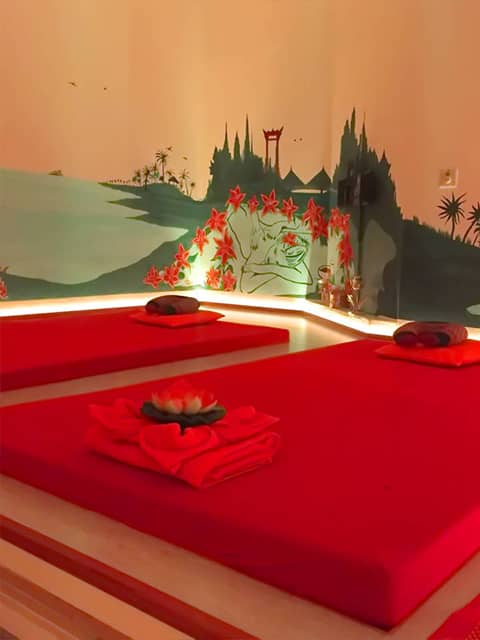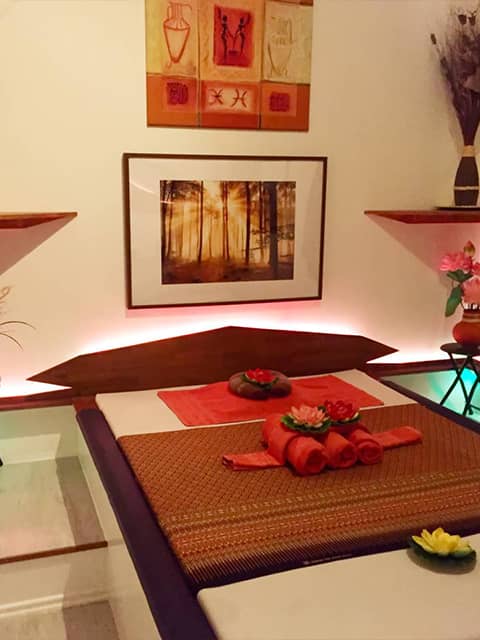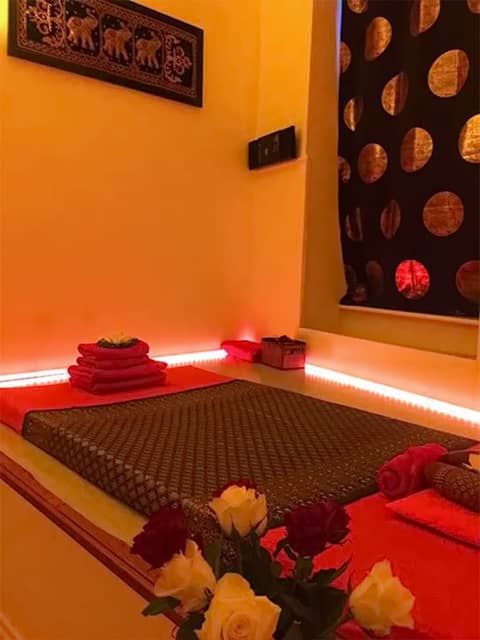 Visit our Berlin massage parlor
You will find our beautiful and quietly located massage studio directly between the subway stations Bismarckstraße and Sophie-Charlotte-Platz in the heart of Berlin-Charlottenburg.
Address
Fritschestraße 67
D-10585 Berlin